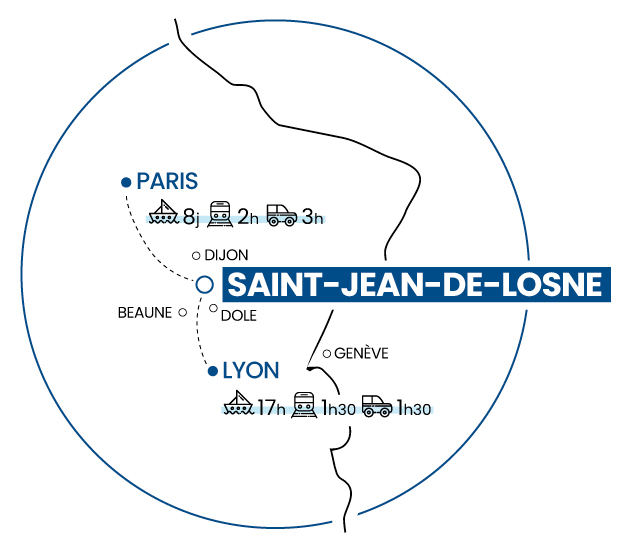 The essential center
of river boating
The waterways center is located on the banks of the Saône in Saint-Jean-de-Losne, a charming little town in Burgundy. This privileged position is very easy to reach (by train, car or boat), we are in the center of the waterways and halfway between Paris & Lyon.
It is one of the few ports in France where you will find all the trades related to boating. Whatever your needs, we have a team to meet it:
At the GÉRARD's, the passion of the river is a family affair: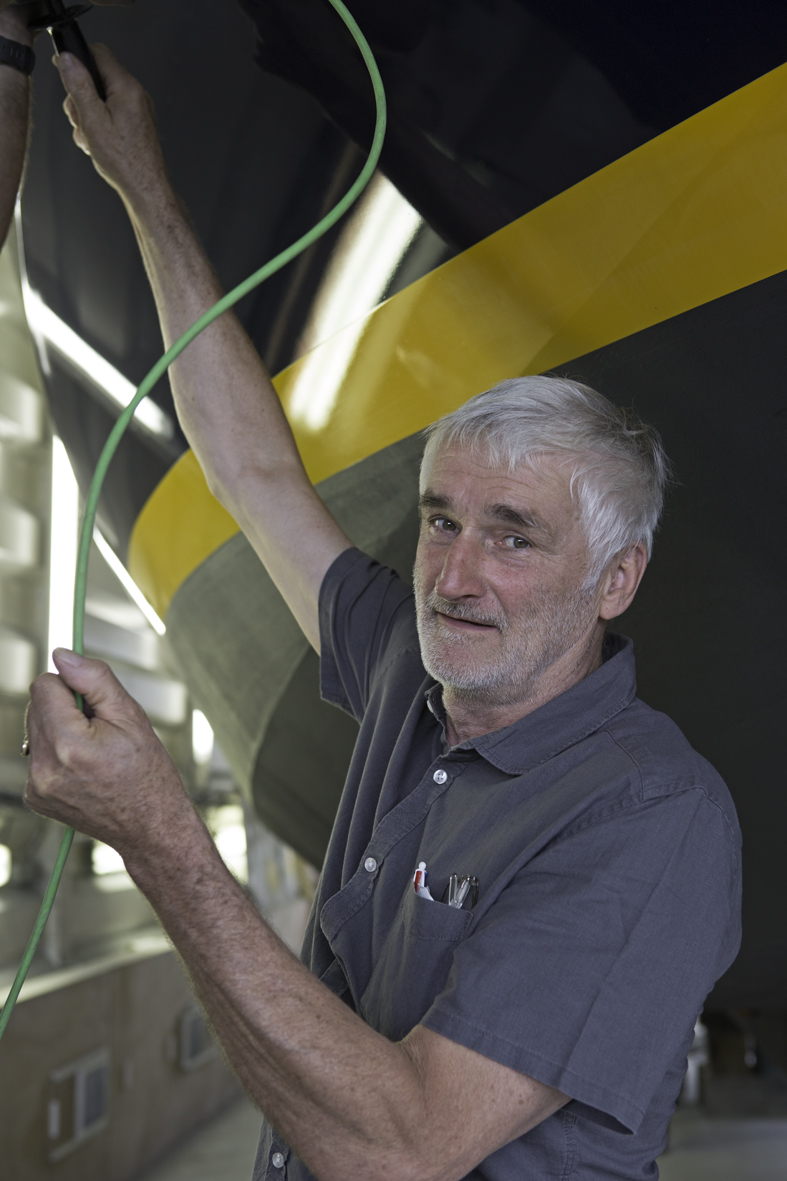 Charles GERARD
Co-manager
Founder of the company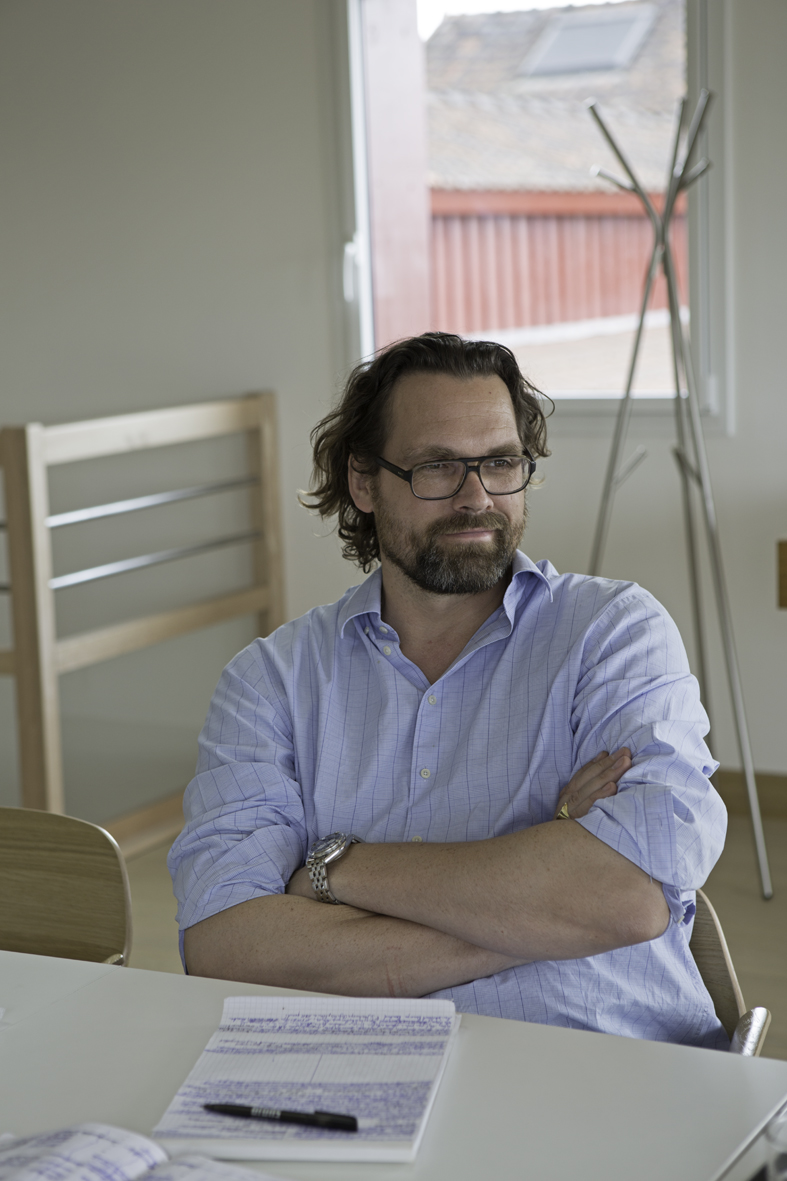 Phillippe GERARD
Co-manager
In charge of the workshop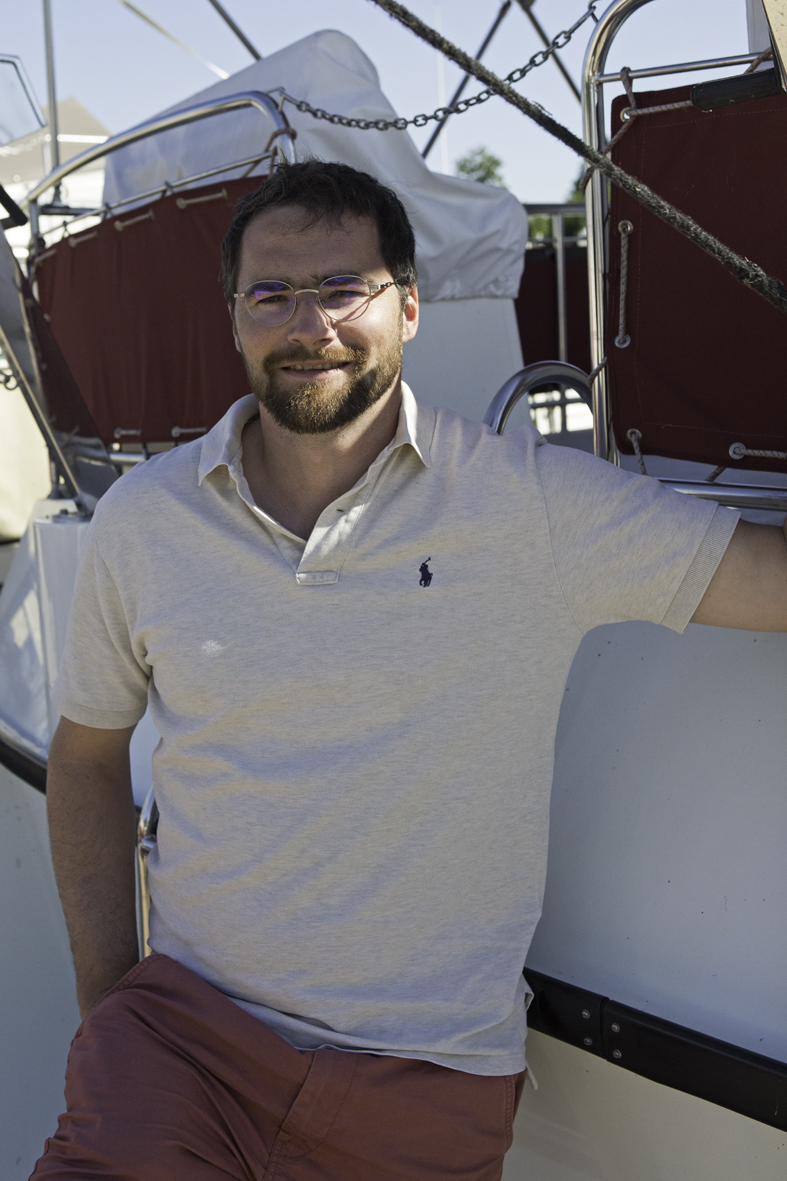 Max GERARD
Co-manager
Development Manager and operation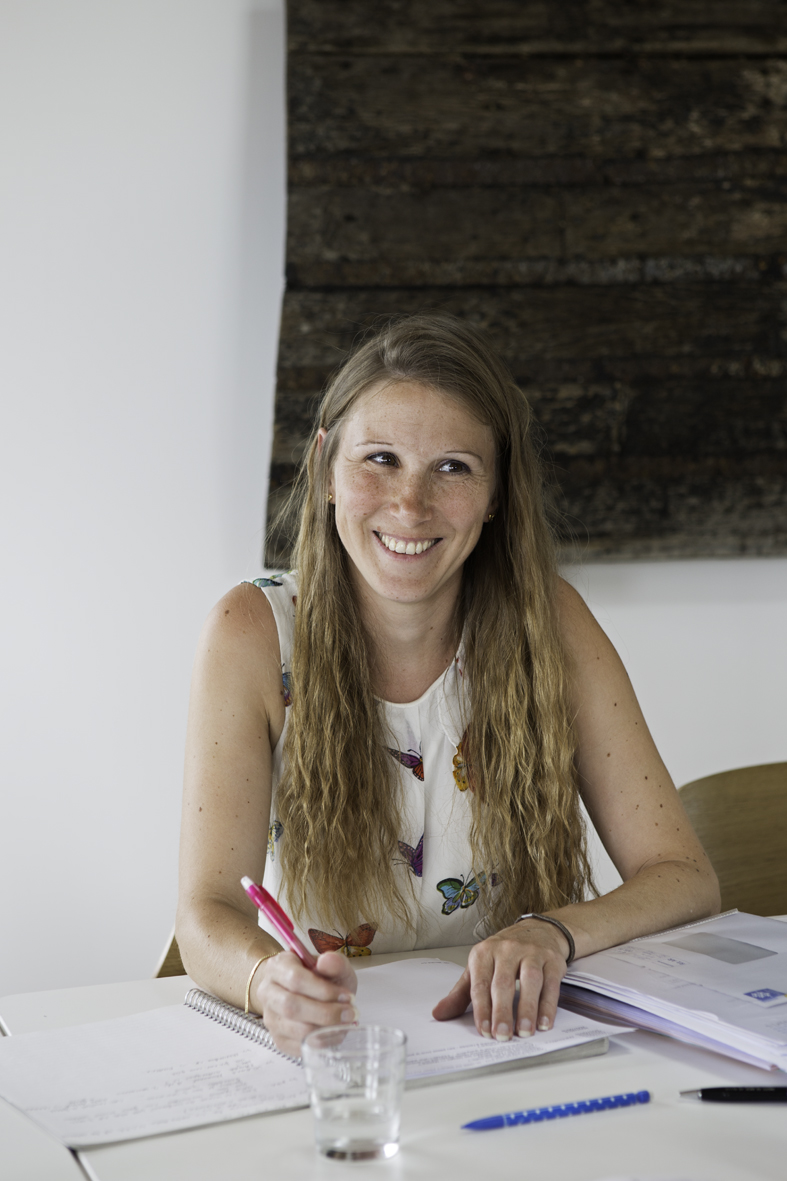 Nathalie CARON
Co-manager
Administrative and Financial Director
Charles, a passionate founder!
The history of H2O is intimately linked to that of one man: Charles GÉRARD.  Born in Germany, Charles quickly fell in love with canals and France. After having traveled most of the waterways, he discovered the small town of Saint-Jean-de-Losne in the center of the great waterways. It was a revelation and love on first site! In 1987, Charles, barely thirty years old, decided to leave his job as director of a boat rental base to found H2O. This choice is a risky bet on the future, since we are in the infancy of private yachting.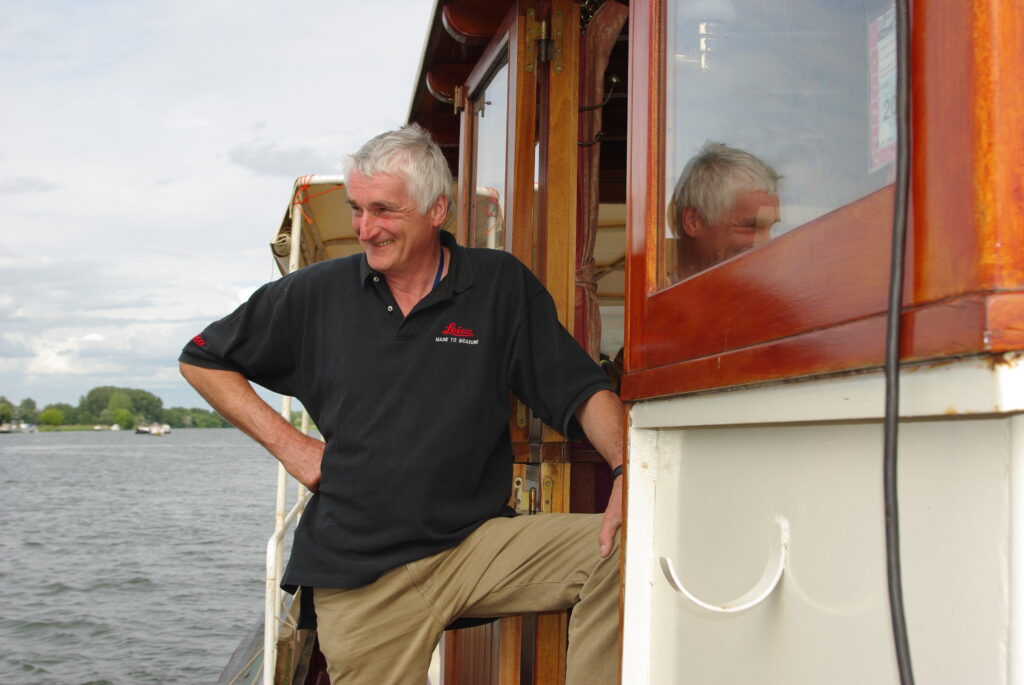 The evolution of France's leading river port
Our 35 years of existence are not the fruit of chance but of the steady work of a whole team which counts today more than 50 employees.