A peaceful port in a historic landscape
Port Royal is an invitation to a total change of scenery. This pretty and picturesque port, near the city centre, is nestled between the Saône and the large Vauban ramparts. "One of the most beautiful ports in France where life is good" this is what is repeated over and over again by those who have tasted its charm. Come to verify it yourself?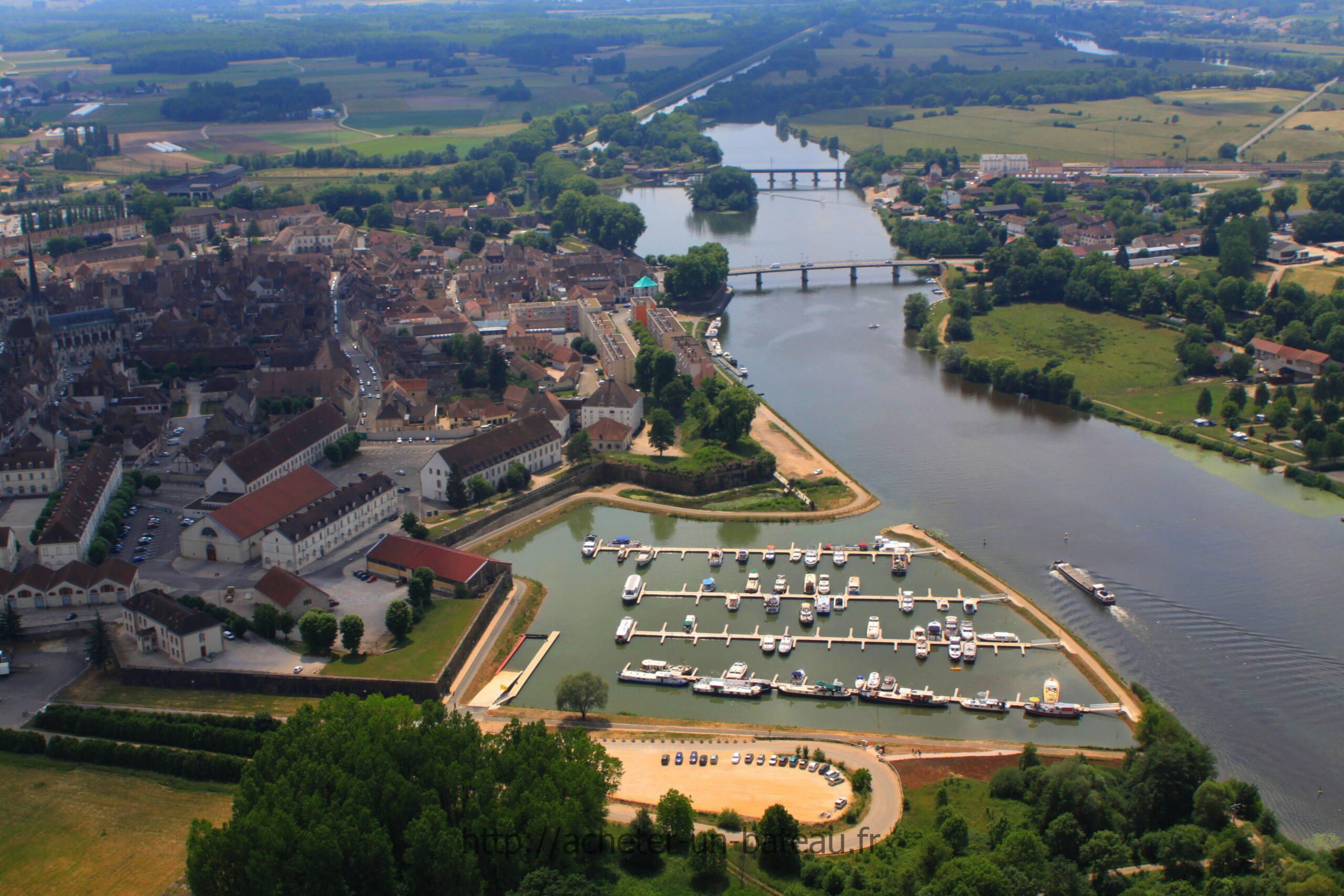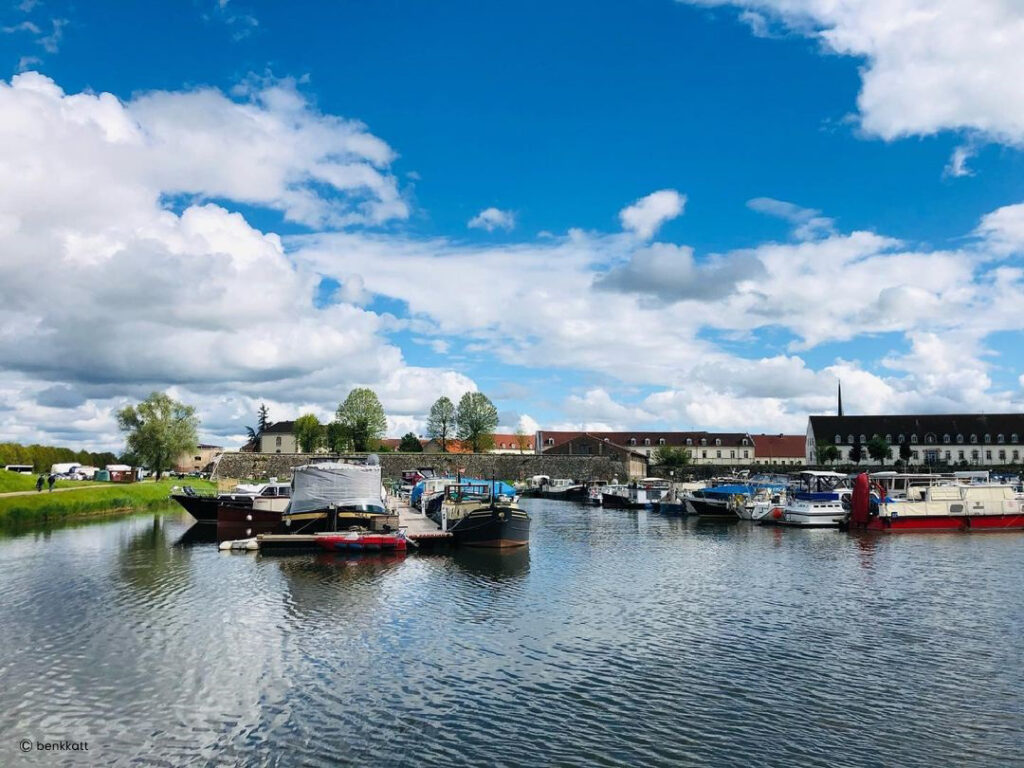 > Berths on catways easy embarkation and disembarkation and fresh water + electricity (220V / 16A) in terminal on each pontoon
> Floating harbor master office with rest room and sanitary facilities
> Wi-Fi network free and webcam 360° accessible 24/24 to monitor your boat remotely
> For the technical part, our workshop located 15 minutes by car or 2 hours by boat offers a complete service to boat owners
> Close to all amenities (bakery, supermarket, butcher, pharmacy, post office, bank, florist, hairdresser, bar and restaurant etc.)
> Pleasant atmosphere all year round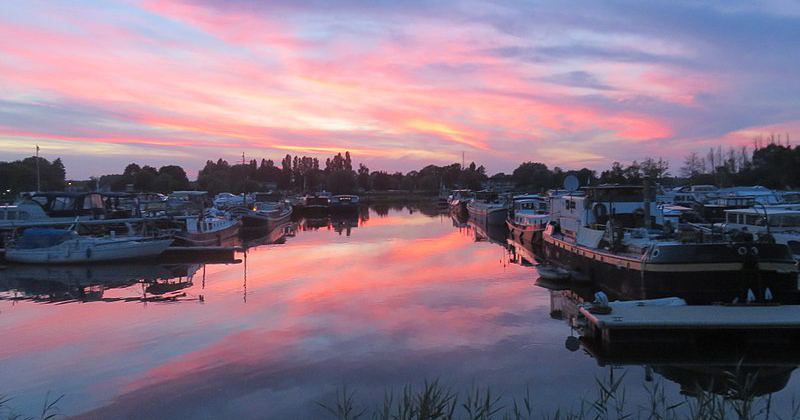 A former Burgundian stronghold on the Comtois bank of the Saône, Auxonne is a respected and history laden,  charming town. If you take the time to wander through its streets, visit its church or its castle, Auxonne will make you want to come back, or to stay.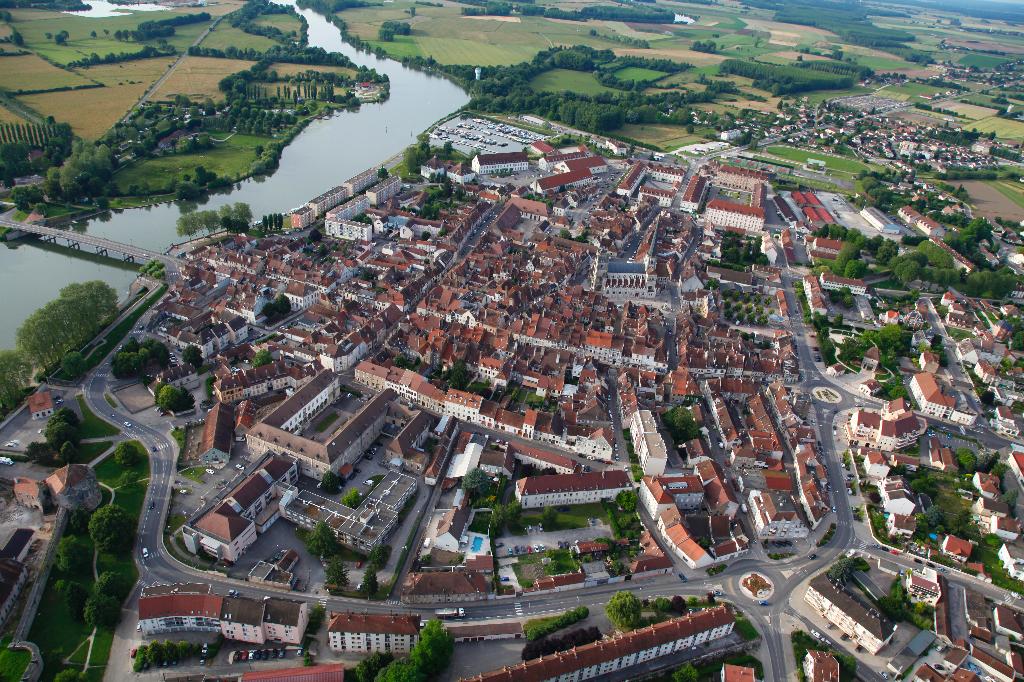 In Burgundy, we have a sense of welcome, Vassili & Peter – our harbour masters – will be there to prove it to you.
On your arrival, our teams will be happy to receive you for the formalities (remember to bring your boat's papers + insurance) and the handing over of your access codes (webcam, sanitary and rubbish room).
"The harbour master's office and the harbour are very well kept. This place is very nice, very convenient to dock. The town is charming, beautiful military buildings and a very nice church. Finally, I highly recommend. "
Carole D.
"The port is the best of all the ports and marinas on the Saône. In fact, apart from the good value for money for the services provided, the excellent welcome and the quality of listening of the Harbour Master's office must be emphasised.
René L.
"Very good welcome, and very friendly. We felt at home. Charming city. Real life... 🙂 "
Muriel F.
is worth a thousand words