What if your new life started now?
Let's find the boat of your dreams!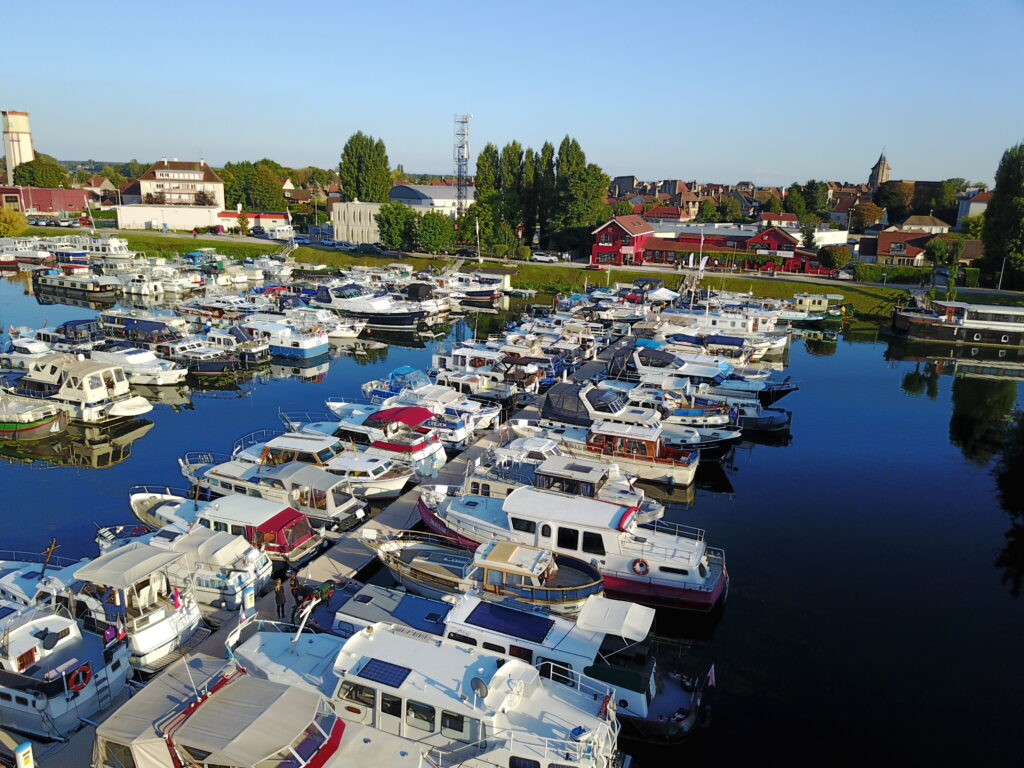 Are you looking for a boat and would you like free assistance in your search? Don't look any further, you've come to the right place.
We are passionate about our work, so we are always happy to share our knowledge. Some of our team members live on boats themselves, so who better to answer all your questions?
We will be at your side from the beginning of your search to the handover of your new boat… and even after that !
A diversity of boats unique in France
Find the rare pearl that will meet your expectations
Why come to Saint-Jean-de-Losne? It is essential to visit many boats and for this, there is no better place than the largest river port in France. All year round, our port has more than 140 m of pontoon on both sides entirely dedicated to the exhibition of boats for sale. You will be able to compare sizes and models, get an idea of the market but also define what you really want from your future boat.
> If you are interested in one of our boats, just send us your request for a visit or your questions. We will arrange visits at times that suit you best (and not on limited slots as is often the case with private sellers).
> Are you looking for a particular model? Somewhere, this boat is waiting for you. It's up to us to find it for you. Tell us your search criteria and we will trace it down for you.
> Can't make it? Take the online tour! Our team can easily go on board and let you explore every corner of the ship from the comfort of your sofa. Buying from a distance is possible! Thanks to the dematerialisation of our procedures, your physical presence is not necessary. In recent months, no less than twenty buyers have been able to realise their dream without leaving their homes.
Buying a boat can sometimes be a source of anxiety and questioning. Our role is not only to find the boat of your dreams, but also to offer tailor-made support and backing
throughout the purchase process.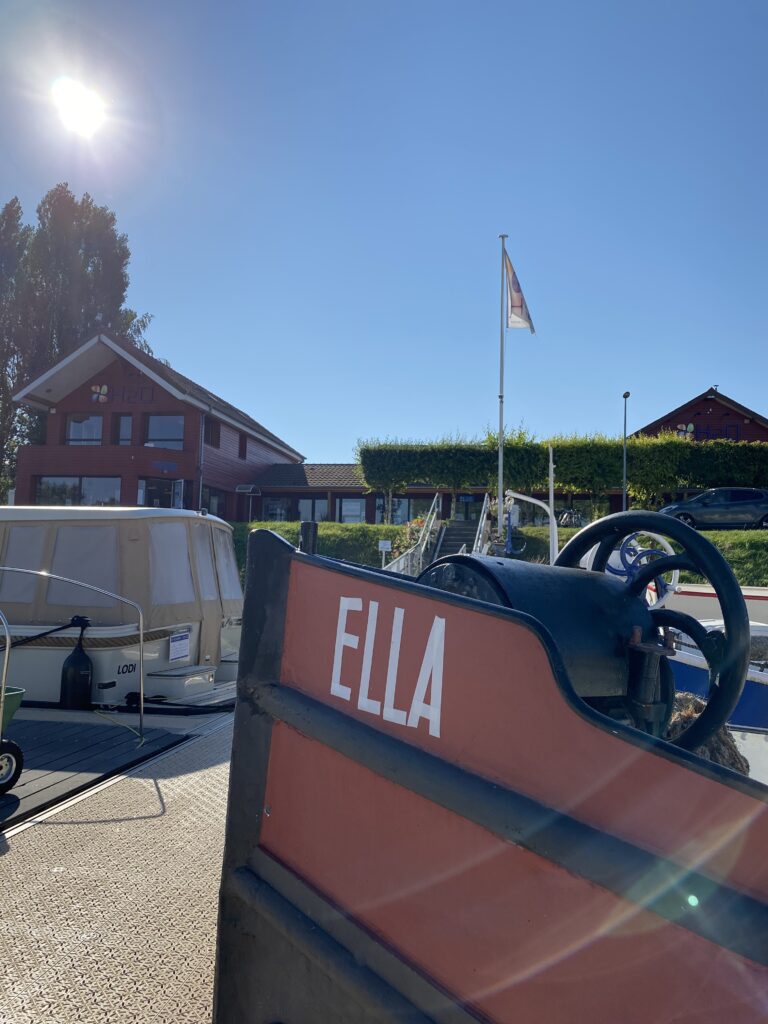 Our team, involved and complementary, which makes the agency so efficient:
Let's make your dream come true together.
> On site: let's meet over a coffee and talk about your project
> Remote : send us an email with your search criteria or questions
"Overall satisfied with h2o's service, both for the purchase 11 years ago and for the sale, which was completed in 3 months. Friendly greetings to the whole team."
Michel S.
"With these few words, we would like to thank you for all the steps you took to sell our boat. We appreciated your professionalism, your accurate account and the payment we received. Although it is said that there is never a third time as much, our adventure on the water will end here... 😉 "
Anne-Claude P.
"Your work was faultless. The work was done quickly, professionally and to a high standard, thank you for your commitment. H2O can be proud of its staff."
Ferdinand T.