at the right price, in the shortest time possible and with complete peace of mind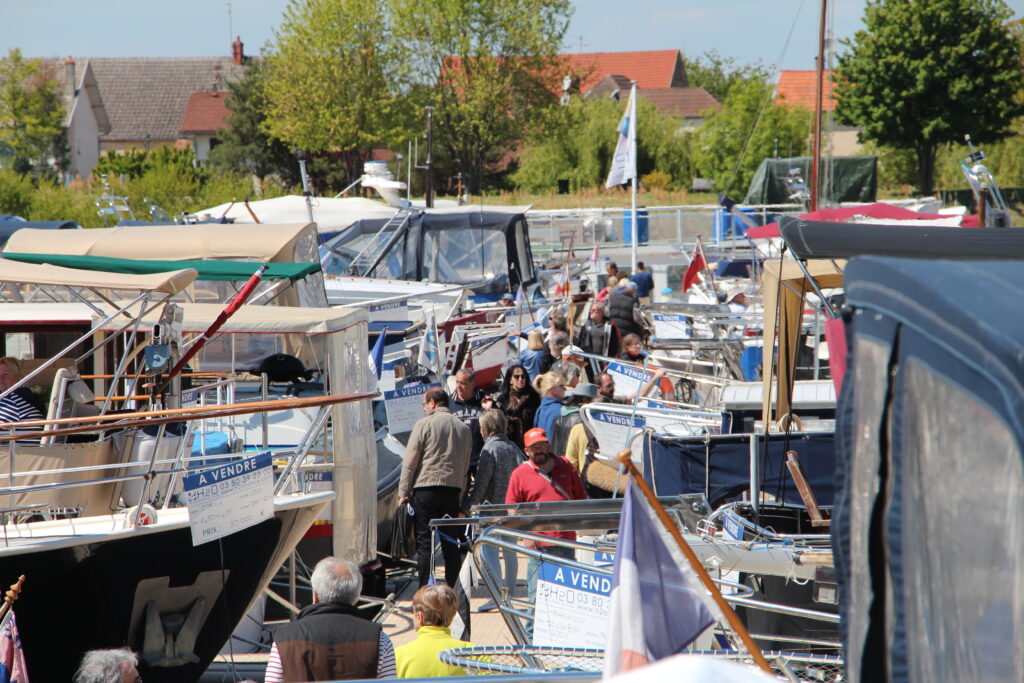 Selling your boat requires good knowledge of the state of the market, the mastery of many technical and legal aspects but also a lot of availability.
Our agency relieves you of all the administrative hassle and saves you a lot of time by taking care of all the procedures, and visits.
To multiply the chances of selling your boat quickly and at the best price, we work beyond the French borders.
The marketing and legal documents are written in French, English and German. Your boat will benefit from international visibility: today sales to foreign clients represent more than 60% of transactions!
We have the buyer who will cherish your boat
sellers have already placed their trust in us
of our exclusive mandates find a buyer
average sales time for boats on site
What is the cost of our services?
To give you an example, for a boat with a selling price of 120 000€ our commission will be 8% before tax (contact us for more information).
The commission is payable on completion of the sale, and is only payable if the sale is completed. This form of remuneration gives you the assurance that our agency will do everything possible to find a buyer.
Contrary to what one might think, using a broker is far from being unaffordable and, on the contrary, allows savings to be made.
Our fees will be amortised by the speed with which the sale is completed. As we all know the longer a boat is immobilised, the more costs it incurs in terms of mooring, maintenance, insurance etc.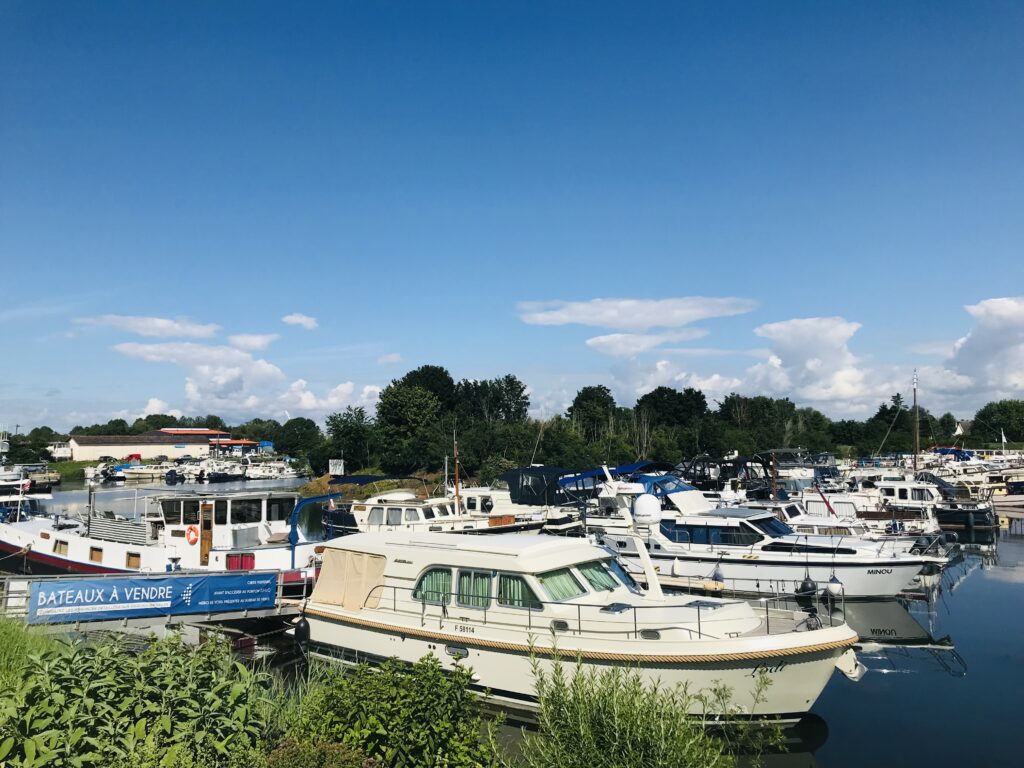 Our team, involved and complementary, which is the source of the efficiency of the agency: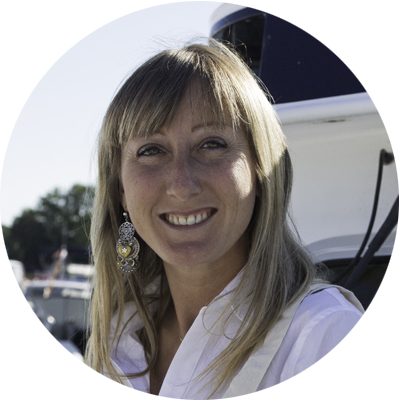 Amandine CHAMPION
amandine@h2ofrance.com
+33 (3) 80 39 08 09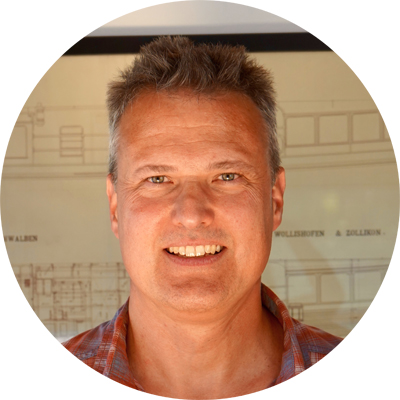 Nicolas HUET
nicolas.huet@h2ofrance.com
+33 (3) 80 39 07 24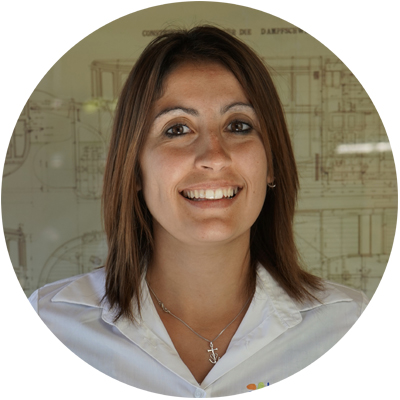 Jennifer CRETIER
jcretier@h2ofrance.com
+33 (3) 80 39 96 99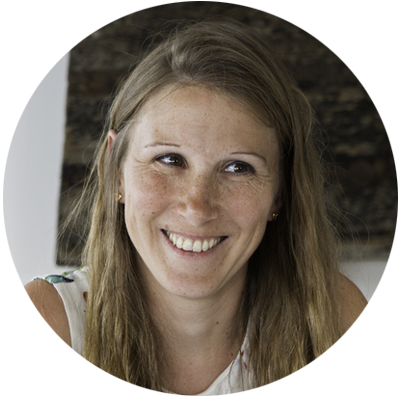 Nathalie CARON
ncaron@h2ofrance.com
+33 (3) 80 39 07 25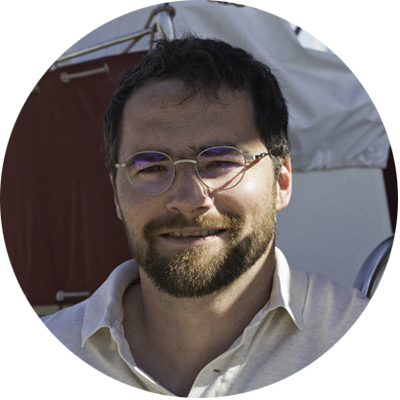 Max GERARD
max@h2ofrance.com
+33 (3) 80 39 07 26
Whatever the reason for selling your boat, we know that this moment is usually emotionally charged.
Transferring the sale to a professional will allow you to live more relaxed through this important step.
How to benefit from this partnership?
> On site: let's meet for a coffee, and take the time to talk about your boat
> Remote : send us an email with the characteristics of your boat, the desired selling price and some pictures
"Thank you so much for your work in selling Wanderer. The decision to sell was a tough one for us but you helped us through this ordeal in an admirable way. Ruth and I did not know what to expect regarding how long the sale would take, perhaps thinking it would take a little longer than you were able to accomplish! You really pulled through and closed the deal quickly. It was great to get back and visit with you again in July. Hopefully Ruth and I will be able to return to France again soon and be able to "stop by for a coffee"! Thank you again and best regards."
Ruth and Ernie S.
"With these few words we would like to thank you for all the steps you took to sell our boat. We appreciate your professionalism, your accurate account and the payment we received. Although we say "never two without three", our adventure on the water will end here... 😉 "
Anne-Claude P.
"Your work was faultless. Done with speed, quality and with great professionalism, thank you for your commitment. H2O can be proud of its staff."
Ferdinand T.