Role and tasks of a broker
The secrets of a successful sale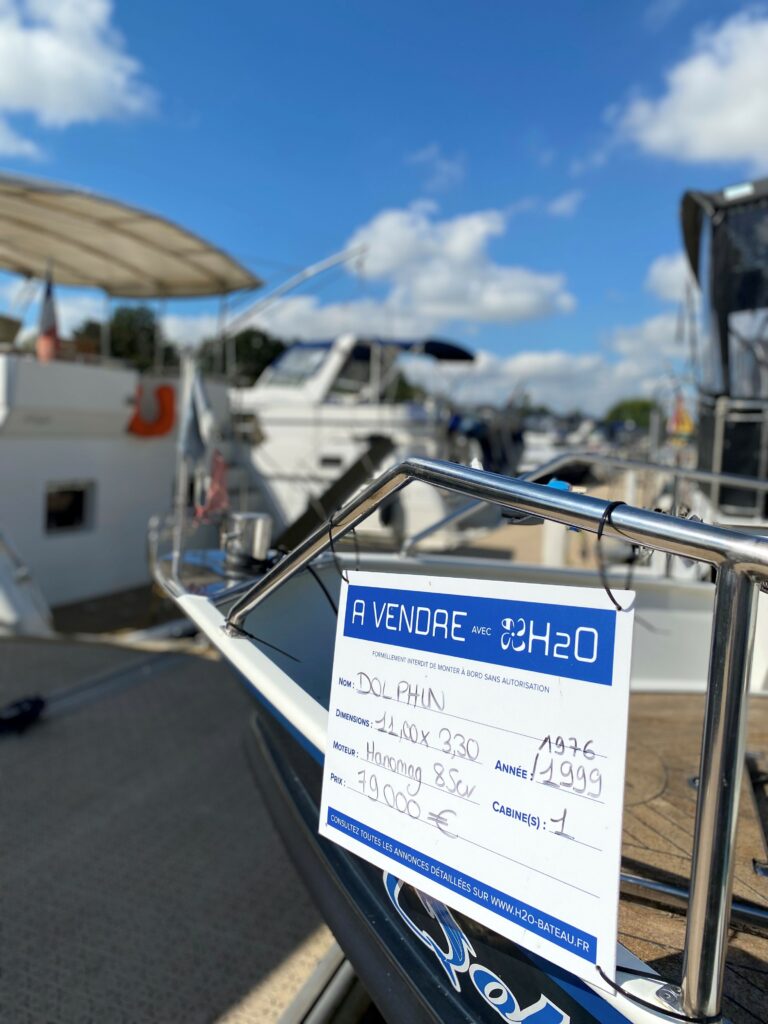 It's decided, you're putting your boat up for sale.
From then on, many questions arise about the selling price, the relevance of your ad, the potential buyers and the administrative procedures.
What exactly is a broker, and how can we help you? 
We probably already know your future buyers
sellers have already placed their trust in us
of our exclusive mandates find a buyer
average sales time for boats on site
The team, involved and complementary, which makes all the efficiency of the agency: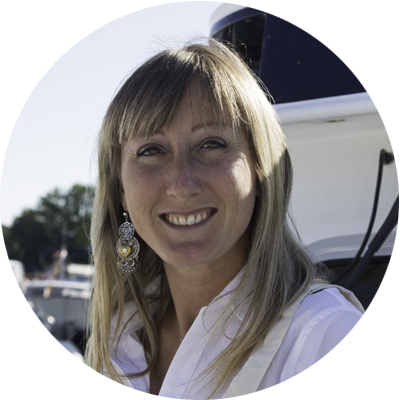 Amandine CHAMPION
amandine@h2ofrance.com
+33 (3) 80 39 08 09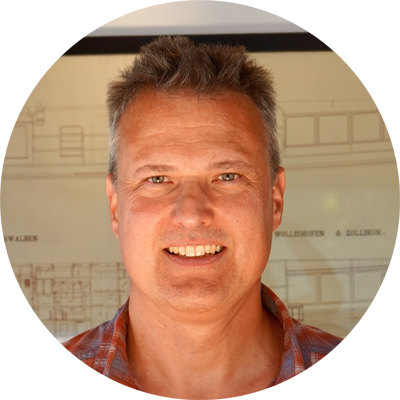 Nicolas HUET
nicolas@h2ofrance.com
+33 (3) 80 39 07 27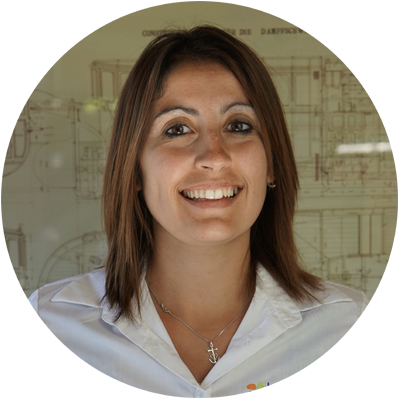 Jennifer CRETIER
jcretier@h2ofrance.com
+33 (3) 80 39 96 99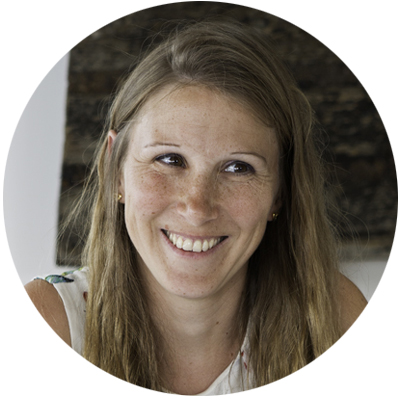 Nathalie CARON
ncaron@h2ofrance.com
+33 (3) 80 39 07 25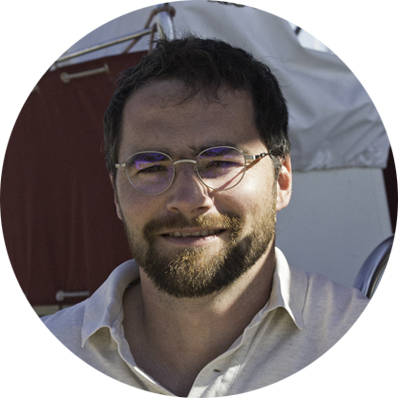 Max GERARD
max@h2ofrance.com
+33 (3) 80 39 07 26
Whatever the reason for selling your boat, we know that this moment is usually emotionally charged.
Transferring the sale to a professional will allow you to live this important step  more serenely.
How to benefit from this partnership?
Because each boat is unique, H2O offers you a tailor-made service. Leave us your details and our brokers will contact you as soon as possible.
> On site: let's meet for a coffee, and take the time to talk about your boat
> Remote : send us an email with the characteristics of your boat, the desired selling price and some pictures
"Overall satisfied with the service of h2o both for the purchase 11 years ago and for the sale which was completed in 3 months. Friendly greetings to the whole team."
Michel S.
"With these few words we would like to thank you for all the steps you took to sell our boat. We appreciate your professionalism, your accurate account and the payment we received. Although we say "never two without three", our adventure on the water will end here... 😉 "
Anne-Claude P.
"Your work was faultless. Done with speed, quality and with great professionalism, thank you for your commitment. H2O can be proud of its staff."
Ferdinand T.